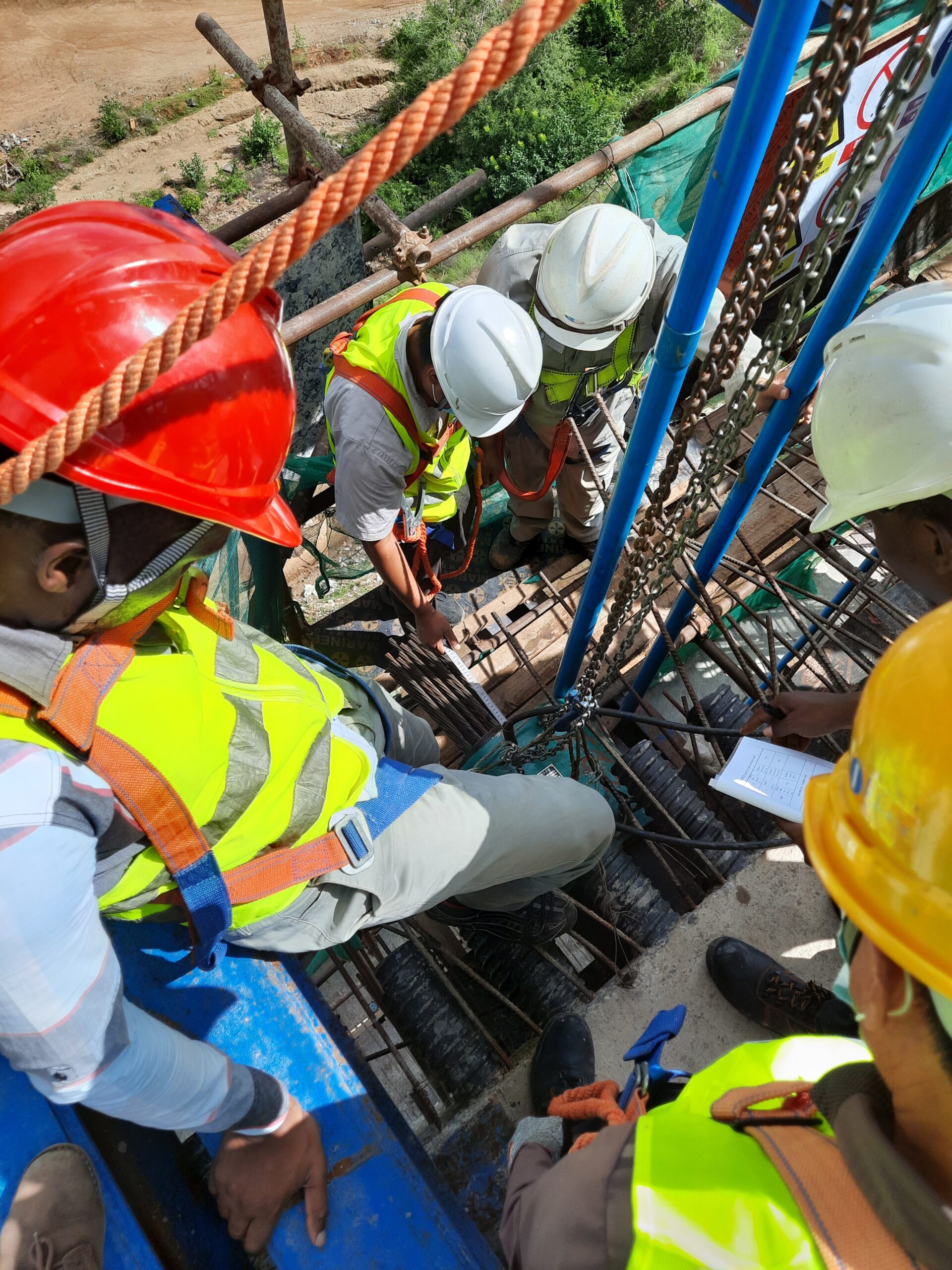 Who we are
We Provide Future Solutions Now
By becoming aware of the project requirements of the current generation, We can predict the requirements for the same project on the future generation.
Our expert team designs the ultimate solution that resolves both the current and future requirements to ensure a long lasting solution for the projects at hand.
You can always rely on us to make project plans count and your investment worth every cent and effort.
Number talks
Advanced Engineering Solutions will help you get things complete reality.
 We work under very high standards to ensure high-quality delivery of our Services.
Your Benefit
Build better futures with steady focus on quality
Our Company doesn't support racism or gender oppression. We work together as a family of all races and genders. We treat everyone equally and fairly!
Our Futures are in our hands, and it is our responsibilities to shape them.
With our own efforts we are capable of shaping the type of feature we want for our generation and upcoming generations.
Exposing our team to life changing  experiences, we ensure their growth both socially and economically.
Why Choose Us
Why You should Choose Advanced Engineering Solutions
Advanced Engineering Solutions delivers a state of art Services that is guaranteed to exceed the client's expectations, leaving you with that satisfied smile on your face at the end of the project.
Our Performance level
Our Performance level
93%
Lets talk
HQ office
Mikocheni B, Off Old-Bagamoyo Road, House No. MKC/MCB/813, Wastaafu Street No. 10 P.O Box 19074, Dar Es Salaam
Call us
(+255) 779 505 011 (+255) 778 505 011
News & Blog
Our latest news post and articles
Work With Us !
Have any upcoming project?
Work with us to get high-quality outcomes and the best return on your investment