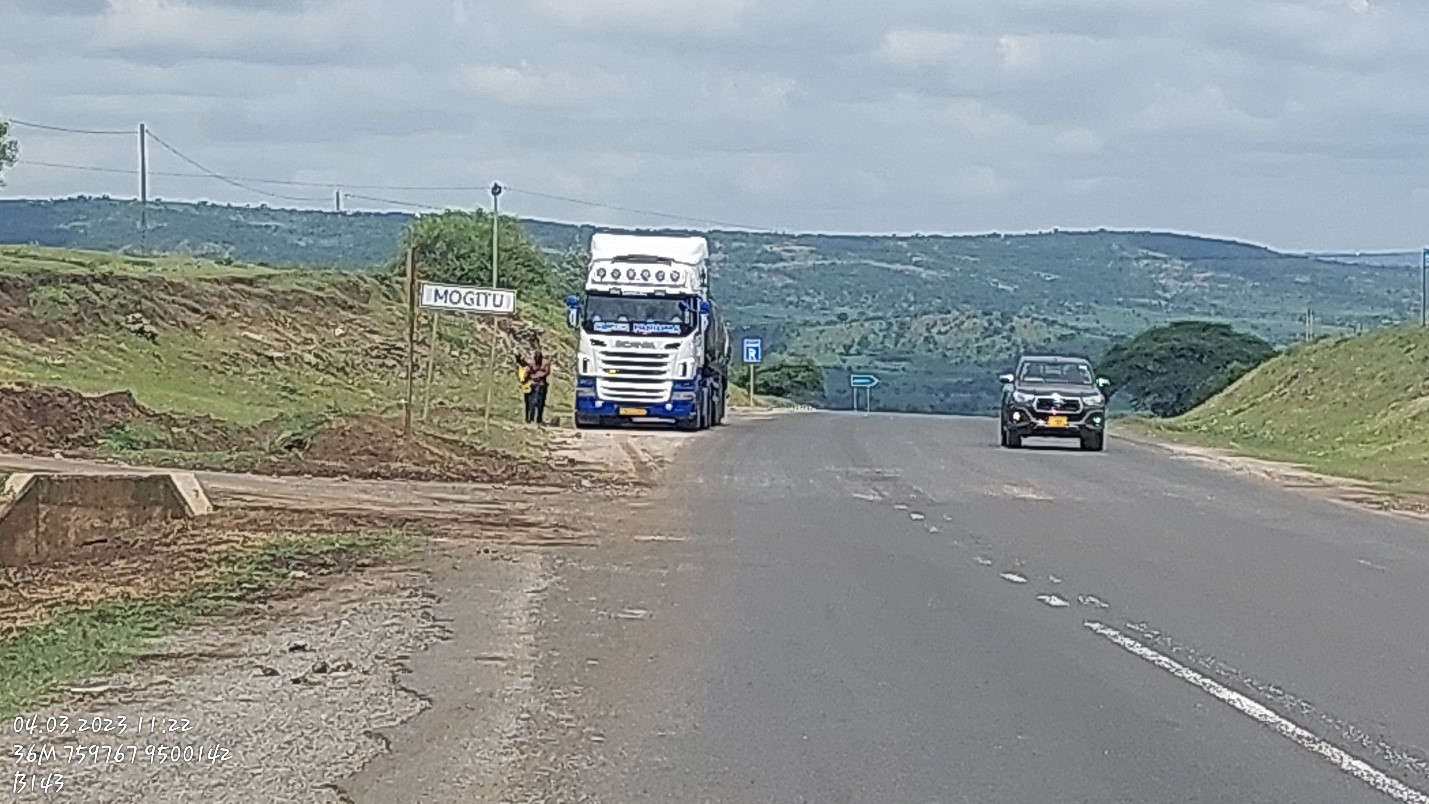 CONTRACT SIGNING CEREMONY FOR CONSULTANCY SERVICES FOR DETAILED ENGINEERING DESIGN, ENVIRONMENTAL & SOCIAL IMPACT ASSESSMENT AND PREPARATION OF BIDDING DOCUMENTS FOR UPGRADING OF MOGITU – HAYDOM REGIONAL ROAD (68KM) TO BITUMEN STANDARD.
Advanced Engineering Solutions [AES] has signed a Contract with TANROADS MANYARA Regional Manager's Office for providing the Consultancy services for Detailed Engineering Design, Environmental & Social Impact Assessment and Preparation of Bidding Documents for Upgrading of Mogitu – Haydom Regional Road (68Km) to Bitumen Standard.
The signing ceremony was held at TANROADS Manyara Regional Manager's Office situated at, Babati witnessed by TANROADS Manyara Regional Manager; Eng. Bashiri R. Rwesingisa as Client's Representative AES's Assistant Head of Engineering; Eng. Abraham Loishiye as the Consultant's Representatives.
Advanced Engineering Solutions has already geared-up in undertaking the assignment for the successful realization of the desired project outcomes within the agreed timeframe.