Advanced Engineering Solutions Ltd is a Tanzanian Engineering Firm which was established in 2008; in 2012 AES was registered as a consulting firm in Civil Engineering with its Head office in Mikocheni Area Dar Es Salaam Tanzania.
AES Organization is structured so as to serve better our growing number of clients. Our operation system is updated regularly so as to improve our services and to ensure that our clients are getting the best out of our services.
AES operates in various countries mainly as consultant drawing in the integrated global experience of the firm's personnel.
AES provides multidisciplinary consultancy services for all stages cycle from preparation and feasibility study to construction, operation and maintenance and capacity Building. Our experience covers a wide range of topographical, climatic, cultural and working environments. We are able to mobilize quickly and work efficiently in difficult circumstances with limited facilities.
Our combination of Specialist staff expertise and development project experience have been proved appropriate in all areas of East Africa and other regions including Ethiopia, Zambia, Malawi, Rwanda, Sierra Leone and Somaliland.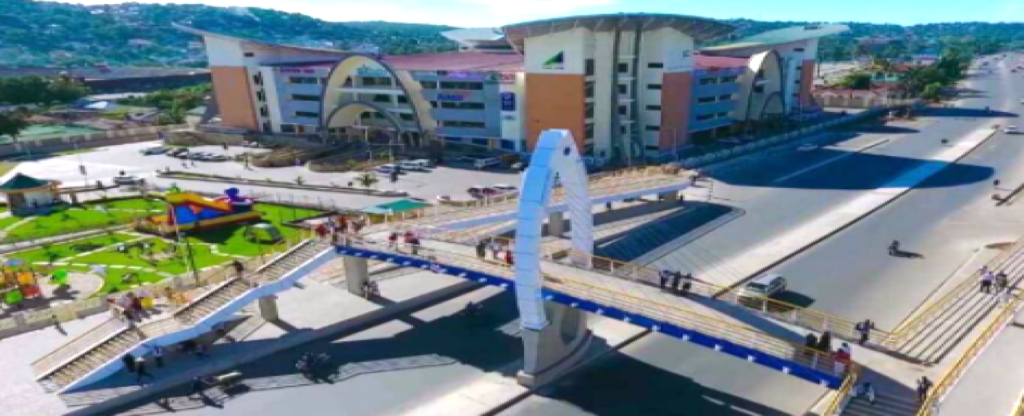 Our Values define who we are. They are Fundamental beliefs of our global organization. They guide our actions and behaviours. They influence the way we work with each other and the way we serve our clients. Every day, each of us makes choices and decisions that directly affect how we experience each other and how our clients experience us. Our values give us confidence that we are using the same principles to help us make these decisions throughout our organization.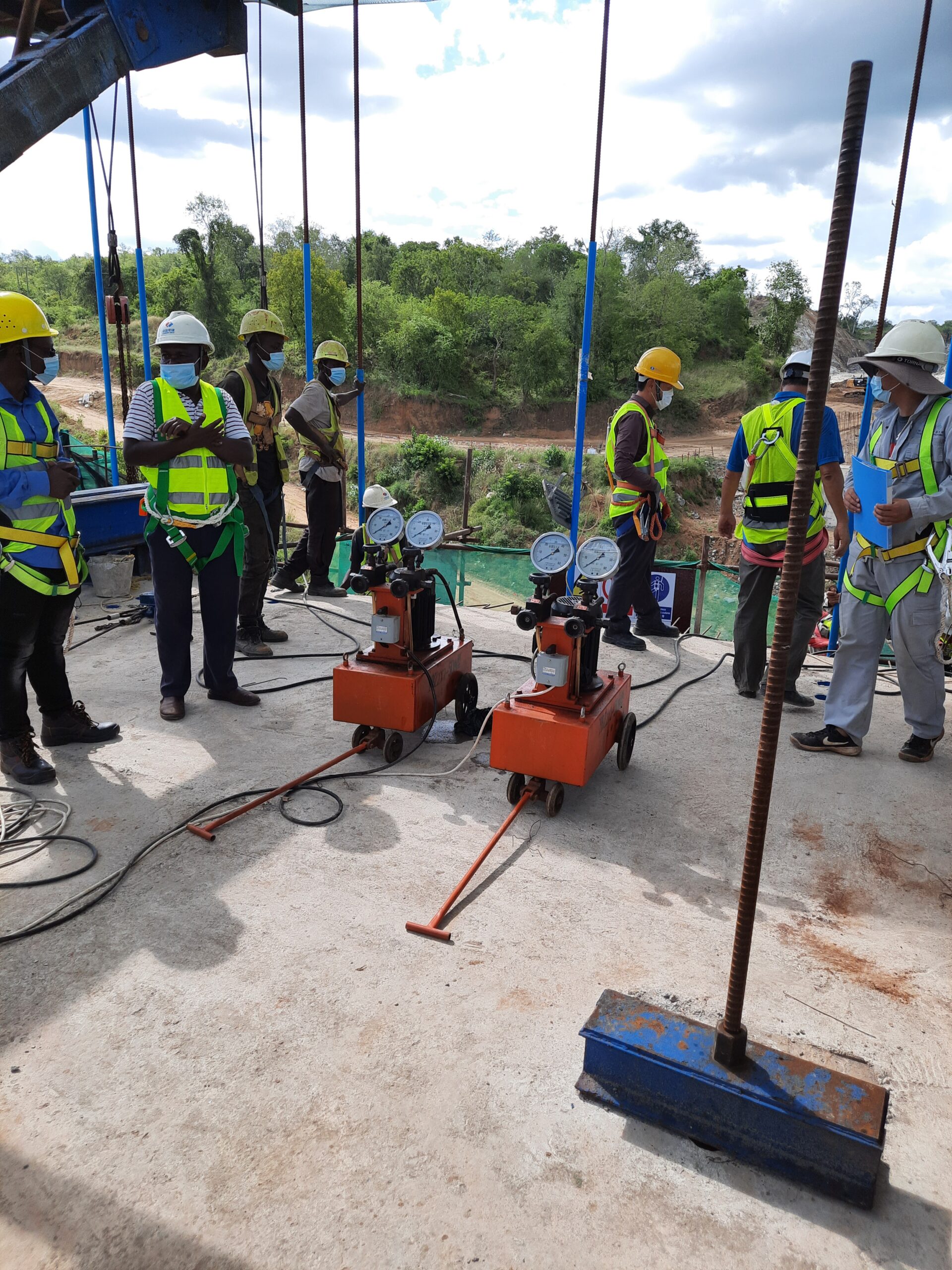 Who We Are
We Provide Future Solutions Now
By becoming aware of the project requirements of the current generation, We can predict the requirements for the same project on the future generation.
Our expert team designs the ultimate solution that resolves both the current and future requirements to ensure a long lasting solution for the projects at hand.
You can always rely on us to make project plans count and your investment worth every cent and effort.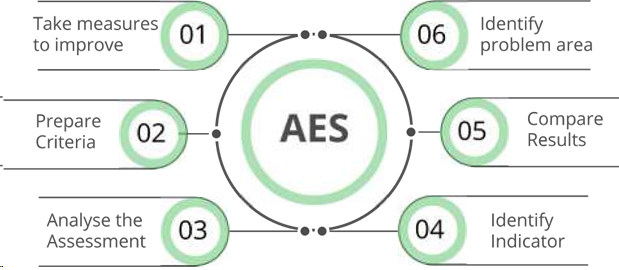 To maintain high standards of the services it offers, AES employs highly qualified personnel, all members of their respective societies or institutes. There are permanent staff who are working at Headquarters in Dar Es Salaam, Tanzania. AES also employs staff on an ad hoc basis ranging from 100-150 depending on the number of projects on Hand.
In order to ensure that all the Services are of a high standard, AES ensures to have permanent staff overlooking the projects in a given region in Africa.
AES has set its offices in seven (7) countries all over Africa. AES Has its offices set in:
Tanzania
Rwanda
Zambia
Malawi
Ethiopia
Somaliland
Sierra Leone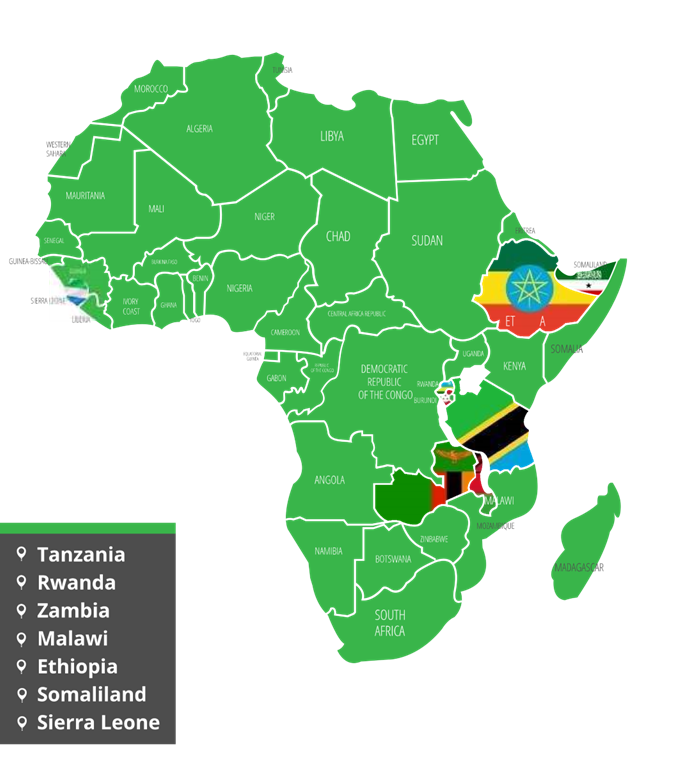 Lets talk
HQ Office
Mikocheni B, Off Old-Bagamoyo Road, House No. MKC/MCB/813, Wastaafu Street No. 10 P.O Box 19074, Dar Es Salaam
Call us
(+255) 779 505 011