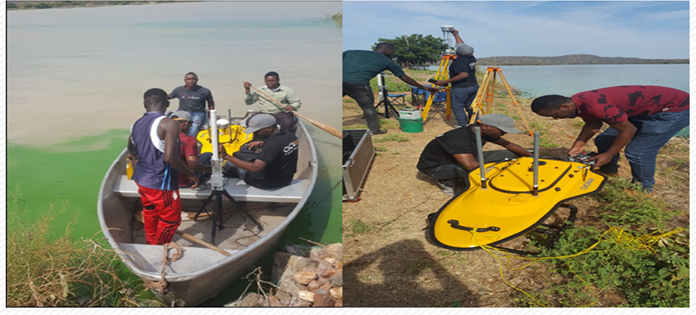 We ensure best service
This is the part of Advanced Engineering Solutions Limited which deals with all survey works as to fulfill the capacity of Engineering demands
Advanced Engineering Solutions SURVEYING DEPARTMENT provides the most comprehensive array of services available. Because our sole focus is surveying, we invest heavily in the latest surveying and computer technologies and most experienced staff. This investment allows us to provide surveying services that meet the unique needs of each client and projects.
Our Technology
Com Nav T300 GNSS+ Receivers
With a vast experience of GNSS survey, T300 GNSS receiver is one of the most reliable choices for any surveying tasks. Strong signal tracking ability, hot swap battery and rugged housing design make the T300 perfectly and effectively work even in harsh environments.

Sky Cruiser A21 UAV
Sky Cruiser A21 is one of the fixed wing drones produced by SOUTH, It offers the easiest way to achieve professional Photogrammetry products such as Point Cloud, DOM, georeferenced DEMs, DSM Contour Lines and Orth mosaics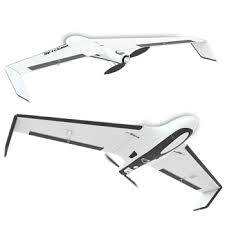 CHCNAV APACHE 3 USV
Featuring triple-hulled and the shallow draught design, the APACHE 3 USV offers a portable remotely controlled platform in small lakes, inland rivers, and coastal water for bathymetric surveys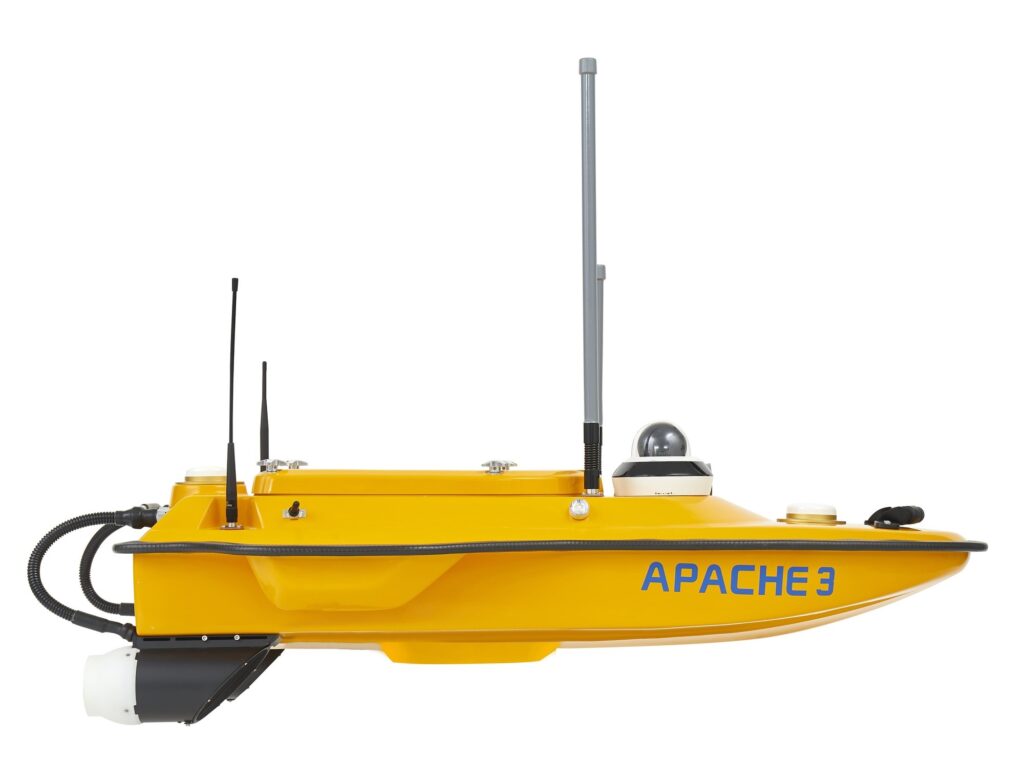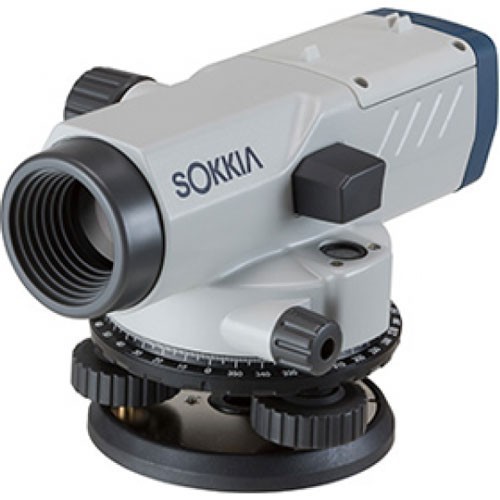 Sokkia B40 Automatic Level
Sokkia B Series automatic levels feature enhanced reliability under all environmental conditions. Tough and compact bodies are more tightly sealed against water, humidity and dust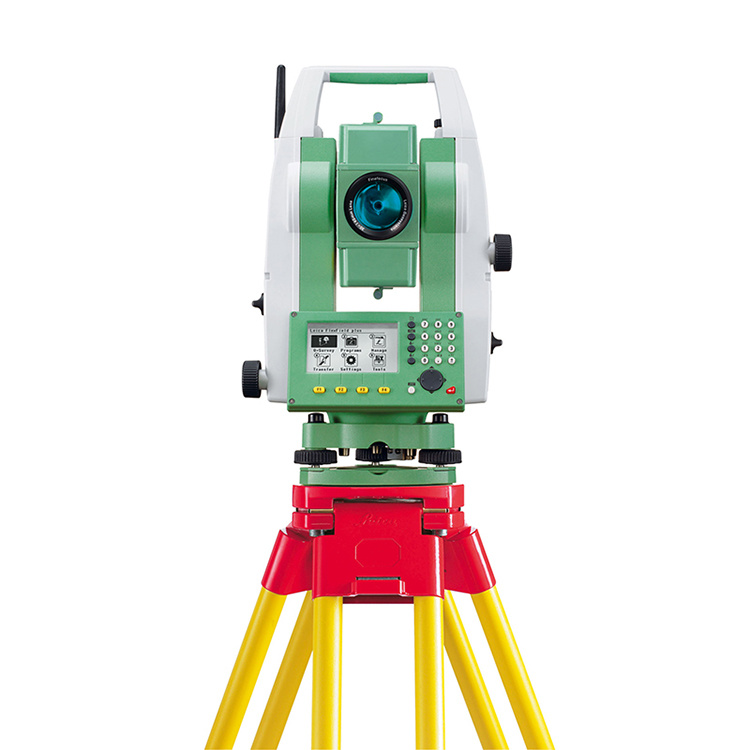 Leica TCR110 Total Station
The TCR110 Series stand up to any weather condition that occurs in the field, giving the great benefit of no experiencing down time.