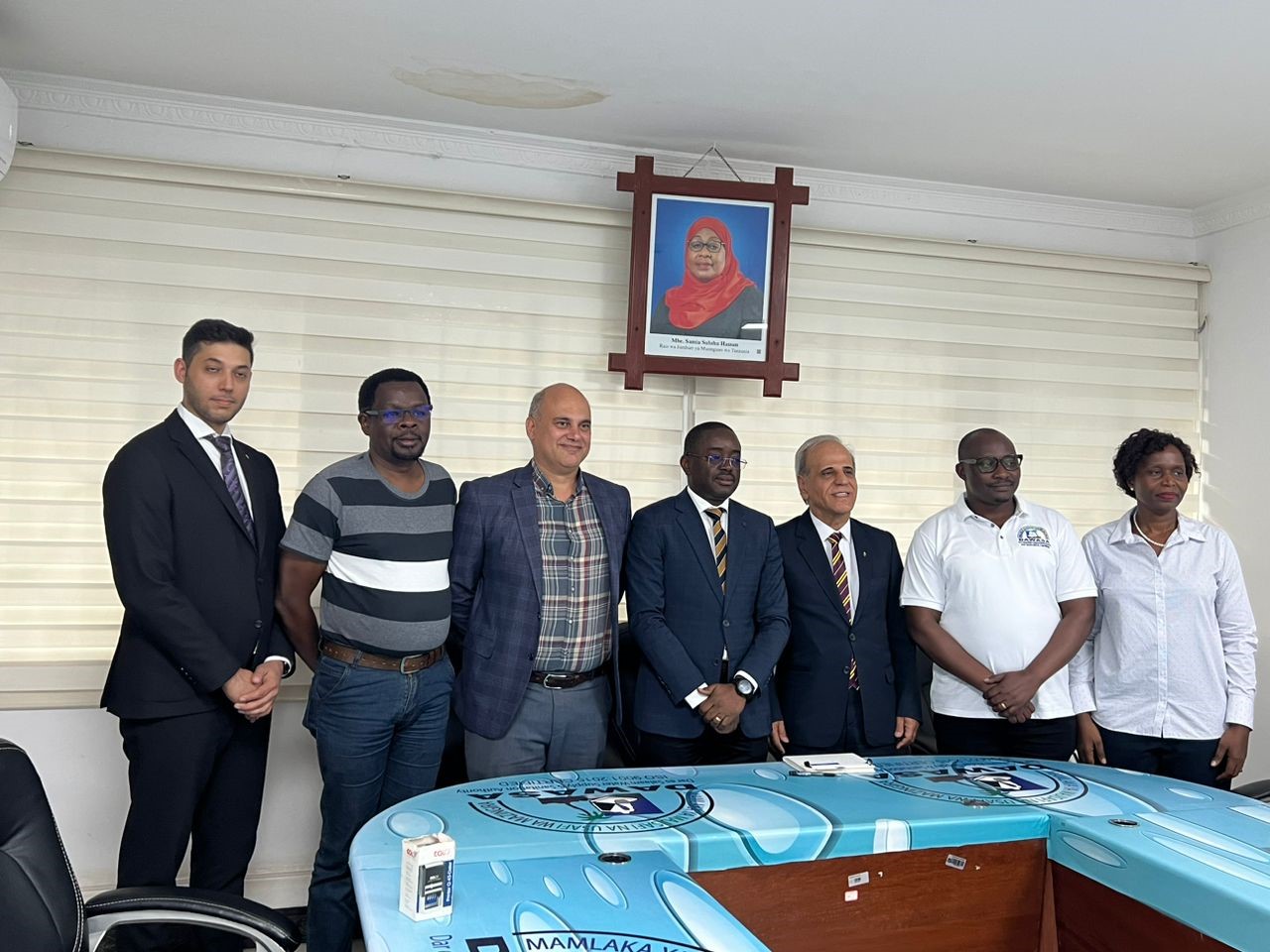 Signing Ceremony Picture Between DAWASA Representatives and Consultant Representatives
Advanced Engineering Solutions [AES] has signed a Contract with DAWASA for Provision of Project Management Consultancy Services for Construction of Kidunda Dam Project.
The signing ceremony was held at DAWASA Chief Executive Office situated at; Dunga/Malanga Street opposite Mwananyamala Hospital witnessed by Dawasa Ag. Chief Executive; Eng. Kiula Kingi as Client's Representative and GNEC JV AES Consortium Representative; Saeid Mohazzab Torabi as the Consultant's Representatives.
Advanced Engineering Solutions has already geared-up in undertaking the assignment for the successful realization of the desired project outcomes within the agreed timeframe.