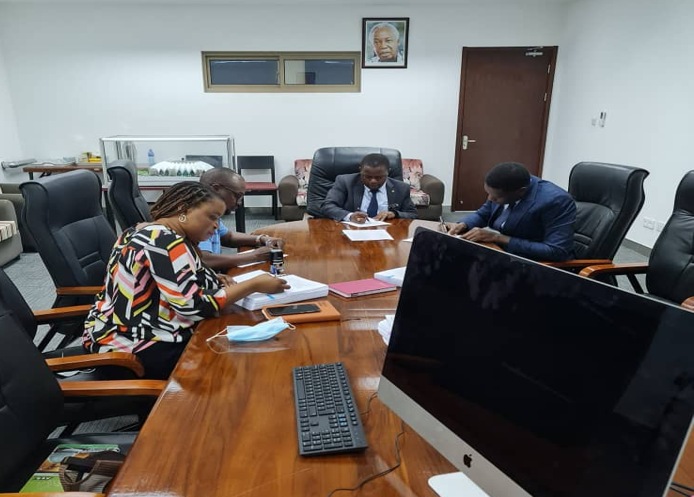 Contract Signing for A feasibility study ( Singida-Hydom Road )
Advanced Engineering Solutions [AES] has signed a Contract with Tanzania National Roads Agency [TANROADS] for providing the Consultancy services for Feasibility Study, Detailed Engineering Design, Environmental & Social Impact Assessment and Preparation of Bidding Documents for Upgrading of Singida Urban – Ilongelo – Hydom Road [93.3 km] to Bitumen Standard.
The signing ceremony was held at TANROADS' Head Quarters situated at 10 Shaaban Robert Road/Garden Avenue Junction, Dar es Salaam witnessed by TANROADS 's Chief Executive; Mr. Rogatus H. Mativila [seated center on the picture] and TANROADS 's Legal Counsel; Mr. Peter Sengelema [seated first from right] all as Client's Representatives as well as AES's Director of Operations; Mr. Onesmo Jonathan Mgoha [seated second from left] and AES's Legal and Human Resources Manager; Mis. Queen Mtove [seated first from left] altogether as the Consultant's Representatives.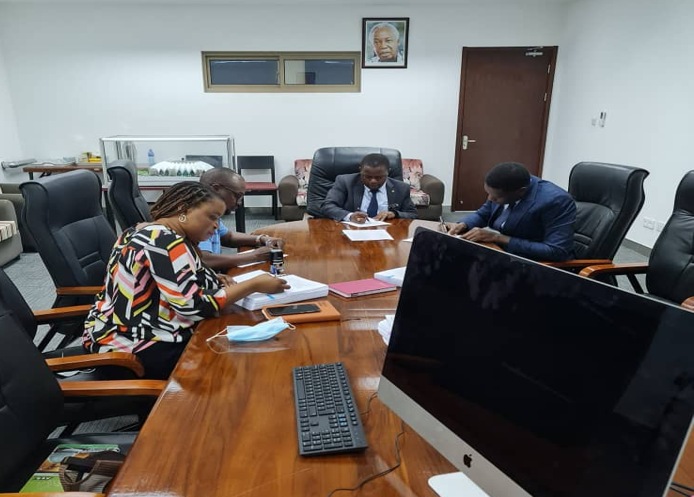 Advanced Engineering Solutions has already geared-up in undertaking the assignment and is full of energy as well as high spirit ready to be a pivotal part for the project at hand on successful realization of the desired project deliverables within the agreed timeframe.